Queensland Vehicle Rentals
Ever considered renting a campervan or motorhome for holiday in Queensland? Well, turns out this is one of the best decisions anyone looking to spice up their holiday experience can make.

With such a splendid embarrassment of attractions on offer as you travel across the state, it would only be fitting if the tourist infrastructure was up to par. Indeed it is, and this can only mean good news for anyone looking to hit the trail.

Queensland is peppered with well-resourced caravan parks and camping sites that ensure travellers have excellent facilities each night, as they glide through the various stops in their journeys.

Most modern parks are powered and boast those must-have facilities such as kitchens, showers and toilets, laundry and activity rooms to keep oneself occupied, not to mention wonderful swimming pools. The parks tend to be conveniently located, with some situated on the beachfront or within walking distance of the same.
If an extended holiday is on the cards, it's never a bad idea to join one of the major travel groups. Reason is because these tend to offer discounted specials every now and then; plus they give you priority during peak seasons when everyone is travelling. It is always advisable to book your trip ahead as the best parks tend to book out pretty quickly.

Cairns and Brisbane offer excellent bases to plan your itinerary, as well as alternatives when it comes to picking up your campervan or motorhome. With regard to places of interest, Queensland is endowed with many spectacular spots that are sure to draw you in, as they have many before.

If you are like most, you will want to see the natural wonder (and UNESCO world heritage site) that is the Great Barrier Reef.

You also have the chance to experience the world-famous Outback and what better way to do this than in your campervan or motorhome; or probably a 4WD. While there, consider a stopover at Longreach to soak up the rich history and heritage of this incredible region. It is at Longreach that you will encounter the Stockman's Hall of Fame, a museum that pays homage to the pioneers of the Outback. Mount Isa, affectionately known as the Oasis of the Outback, is not far off.
A trip to Queensland would not be complete without paying a call to the stunning beaches of the Sunshine Coast and Gold Coast. For nature enthusiasts, an excursion to Hervey Bay to see the whales is a must. And for anyone who wishes to experience the largest sand island in the world, Fraser Island, a world heritage listed site, lies in wait.
Central Queensland is home to the Whitsundays, the incredible group of island wonders that offer an unparalleled natural splendour that guarantees memories to last a lifetime. The island resorts around here are legendary status.
Divers will fancy a trip to the Far North Queensland, an area within which also lies the Daintree rainforest, and ah, the picturesque tropical city of Cairns.
There are multiple companies that can make travel arrangements for you, whether you are interested in a 4WD, a campervan or motorhome. The big companies tend to be the best given their ample and convenient backup service in the event something goes wrong. Murphy's Law may hit you when you least expect it; and considering distances in Australia tend to be far and wide, help may not arrive until hours later. The last thing anyone needs is to be stuck in the middle of nowhere.
At Queensland Travel, we recommend Apollo Motorhome Holidays whose tentacles spread across Brisbane and Cairns. Britz and Mauiare notable mentions too for their large array of rental options. Also worth checking out is Kea Campers, a luxury campervan rental company best known for its quality products.
With decades of operation in Queensland, Australian Travel Wholesalers has booked thousands of campervan and motorhome holidays. Our staff, passionate and experienced travellers themselves, know an incredible lot when it comes to holidaying in Queensland.
Also see Motorhome/Campervan options in the other Australian states:
​

What Tourists Say
Thanks again for everything. You have been amazing!!!! If you ever need a reference I'd be happy to give you one.
I would like to say thank you for making my family holiday fantastic at Whitsunday Holiday Apartments on Hamilton Island. I will definitely use your services to book another holiday again.
Hope my message finds you well.. I trust you had a wonderful Christmas & New Year.. I just wanted to let you know we had a wonderful holiday. The Mantra on Cavil Ave was beautiful. We are SO relaxed...
Spoke to you today about tilt train travel booking. YOU would have to be the the most bubbly person I have ever encountered on the phone. Well done, pity there was not more like you on customer service dept. If I still had my business you would be at the top of the list for a management job!!!! What a great woman.
We returned yesterday from Queenstown, & I'd like to thank you for recommending BreakFree the Waterfront, it was fantastic, everyone loved it! We had the best time. The unit was perfect & the view was outstanding.
I just wanted to let you know that we have been on our Northern Territory Holiday and it was fantastic, thank you so much for all of your help the hotels you picked for us were great, Thank you again you are all awesome.

Our Blog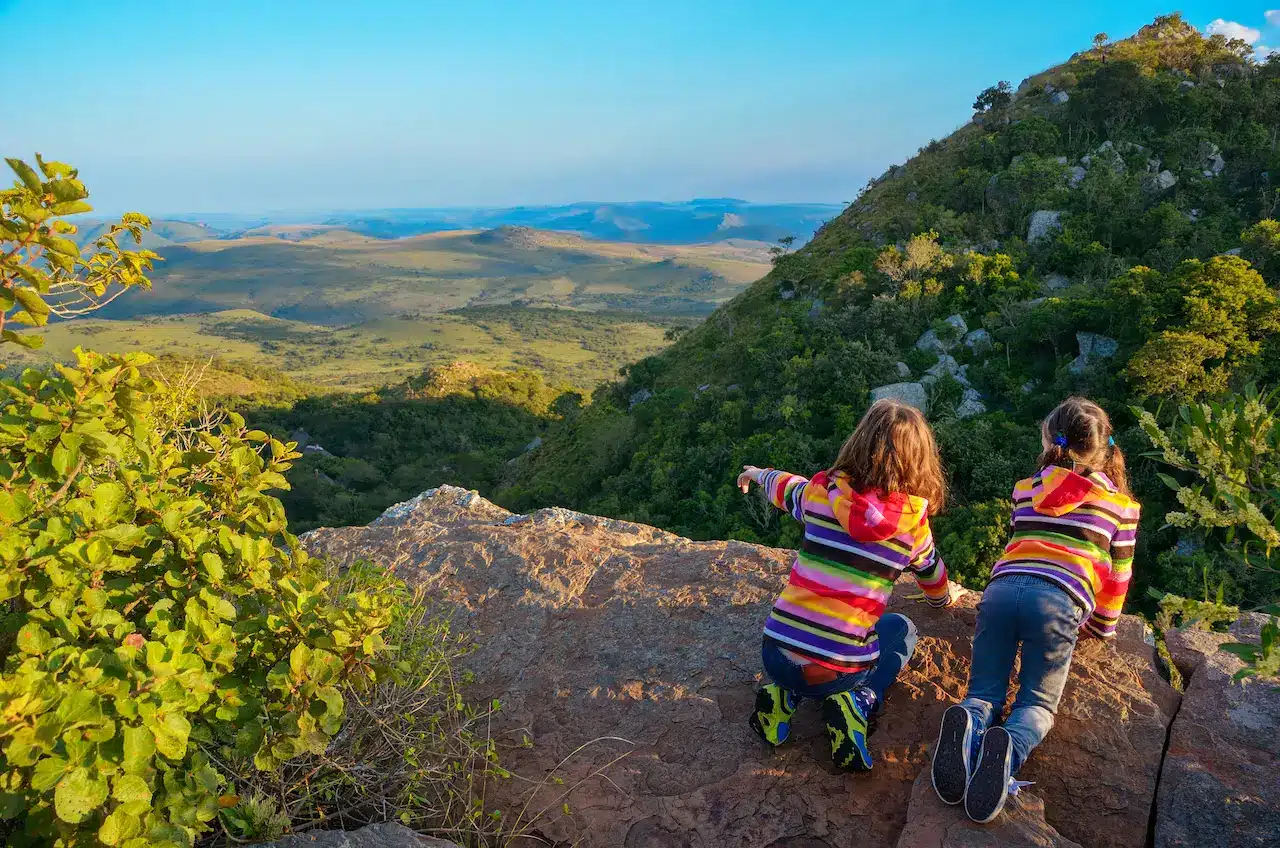 How To Stay Safe On a Queensland Holiday Are you dreaming of a holiday or trip to Queensland? Queensland is a world-renowned holiday destination for good reason – it appeals
Read More »