Rainbow Beach Accommodation
Rainbow Beach accommodation is truly affordable and comes in so many different types that there is bound to be something to suit your requirements and Budget. Rainbow Beach is the jumping off point for the southern end of Fraser Island so it is the ideal place to stay before going to Fraser Island or to stay for a holiday in Rainbow Beach itself. The beach is sensational and there is also access to the Great Sandy straits so if you are holidaying here you have the choice of surf or calm water for fishing and family water sports. Many backpackers stay here as Rainbow Beach offers so much in beautiful scenery and attractions.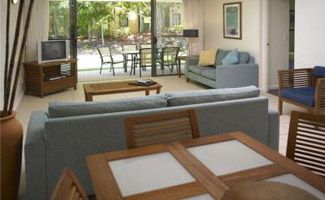 The accommodation here ranges from backpacker hostels to self contained holiday apartments and resorts. There are also holiday homes available. Rainbow Shores resort in the largest in the area. It is located right on the beachfront and features plenty of resort style accommodation, tennis, golf and horse riding. In the town centre and close to shops, restaurants and the beach you will find Rainbow Getaway holiday apartments. This property comprises 29 1, 2 and 3 bedroom units, indoor and outdoor swimming pool and gym. There are also several caravan parks with family cabin style accommodation. Also in this area there is a thriving houseboat industry and a few days spent cruising the Great sandy Straits makes a wonderful relaxed holiday.
The area is really easy to access with fully sealed highway style road access from Gympie. National coach companies also call at Rainbow beach on a daily basis. Rainbow Beach is also within easy driving range of Hervey Bay in the north. When the whales are in season this is the best place in the world to go whale watching.
Book your Rainbow Beach accommodation with our friendly team. Don't hesitate to email us or phone us on our freecall. We have been booking this region now for around 17 years so we know it better than most.

What Tourists Say
Thanks again for everything. You have been amazing!!!! If you ever need a reference I'd be happy to give you one.
I would like to say thank you for making my family holiday fantastic at Whitsunday Holiday Apartments on Hamilton Island. I will definitely use your services to book another holiday again.
Hope my message finds you well.. I trust you had a wonderful Christmas & New Year.. I just wanted to let you know we had a wonderful holiday. The Mantra on Cavil Ave was beautiful. We are SO relaxed...
Spoke to you today about tilt train travel booking. YOU would have to be the the most bubbly person I have ever encountered on the phone. Well done, pity there was not more like you on customer service dept. If I still had my business you would be at the top of the list for a management job!!!! What a great woman.
We returned yesterday from Queenstown, & I'd like to thank you for recommending BreakFree the Waterfront, it was fantastic, everyone loved it! We had the best time. The unit was perfect & the view was outstanding.
I just wanted to let you know that we have been on our Northern Territory Holiday and it was fantastic, thank you so much for all of your help the hotels you picked for us were great, Thank you again you are all awesome.

Our Blog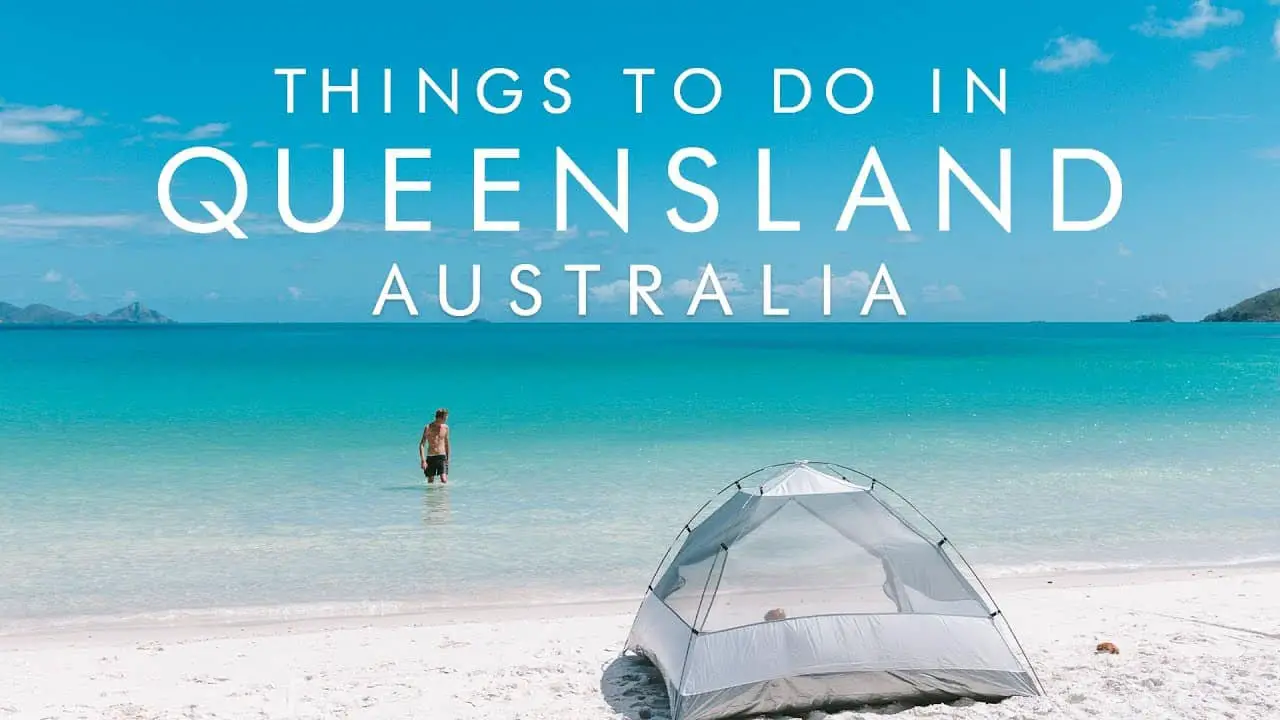 From the always-popular Gold Coast to the incredibly fascinating north of the state, Queensland is the king of family-friendly holidays. Queensland has iconic attractions for kids to explore some of
Read More »