Top 10 Off-Grid 4×4 Camp Sites In QLD
Camping can take many forms. Some prefer a comfortable caravan with all the bells and whistles, while others prefer an open swag under the stars. Camping is a great idea to get away from the city and the hustle and bustle of daily life. Trek through the wild in your 4WD, and explore the wilderness.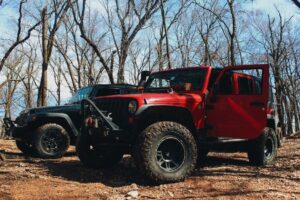 With a Lumberjack Camper Trailer, there is no reason why you cannot sleep in comfort while having a genuine camping experience off the beaten track. Queensland has plenty of camping areas where you can get away from it all while still having fun.
If you are looking for Queensland's most popular 4WD tracks, keep on reading. Some of the beautiful spots in Queensland where you can set up your camper trailer or caravan include: 
Sundown National Park
About 250 kilometers southwest of Brisbane, on the border between Queensland and New South Wales. This is, without a doubt, one of the best camping spots in Queensland. Explore the mountainous hinterland scenery of Sundown National Park.
Campsites are only accessible via 4WD tracks, with plenty of additional hidden camps deep in the forest. For experienced campers, there are numerous steep gorges and rivers to explore, as well as tracks leading to lakes, streams, and rivers throughout the area. Semi-off-road caravans may be able to access a few areas but do your homework first.
Kilcowera Station
Kilcowera Station is a remote camping location ideal for a couple of nights traveling through Queensland. Camp near the Shearers Quarters or the Cardenyabba Lagoon and relax by the water with only the sound of nature, water, and possibly the kids. Load up your camper hit the road and set up camp at Sundown if you have a 4WD vehicle.
Munga-Thirri National Park
Add this to your adventure list if you want to see the starriest skies you have ever seen. You will be alone with yourself and whoever you bring to this remote location about 1500 kilometers west of Brisbane, near Birdsville. Stop by the Birdsville Hotel for a drink and Big Red on your way out there. You will not be disappointed.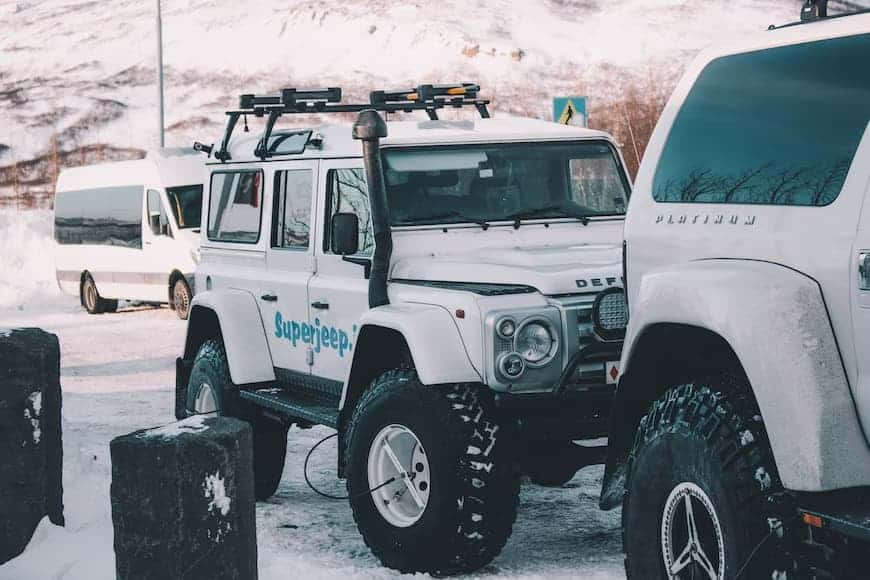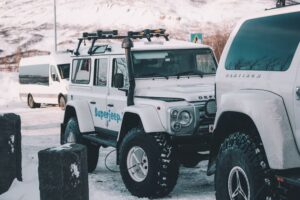 The Simpson Desert's massiveness and openness cannot be understated. The red desert and its isolation can make one feel small, but the sceneries and night sky prove how worthwhile it is. It's a long journey, so stock up and be prepared.
Great Sandy National Park
Great Sandy National Park, located just north of Noosa in Cooloola, appears to be a million miles away from Noosa Heads' fashionable Hastings Street and Main Beach. Great Sandy National Park is a 4WD paradise with plenty of beachside camping at Inskip Point and Rainbow Beach, which are part of the Great Beach Drive, which connects the Sunshine Coast, Gympie, and Fraser Island.
Don't miss the wonderful colored sand at Rainbow Beach, Carlo Sand Blow, with its unique "moonscape," and the family-friendly swimming at Teewah Beach.
Birdsville Track
With the right road conditions, the Birdsville Track is traversable in a 4WD with sufficient clearance. The 517-kilometer route is best tackled with a 4WD. No permits are required, but because there is only one fuel stop along the way, you must plan a 10-hour trip and bring your own fuel. Nonetheless, the effort is well worth it. You'll be rewarded with multicolored sunsets, breathtaking landscapes, and wonderful country watering holes! 
Riversleigh World Heritage Site
Fossicking is an ancient art form that has been practiced for generations in the north of o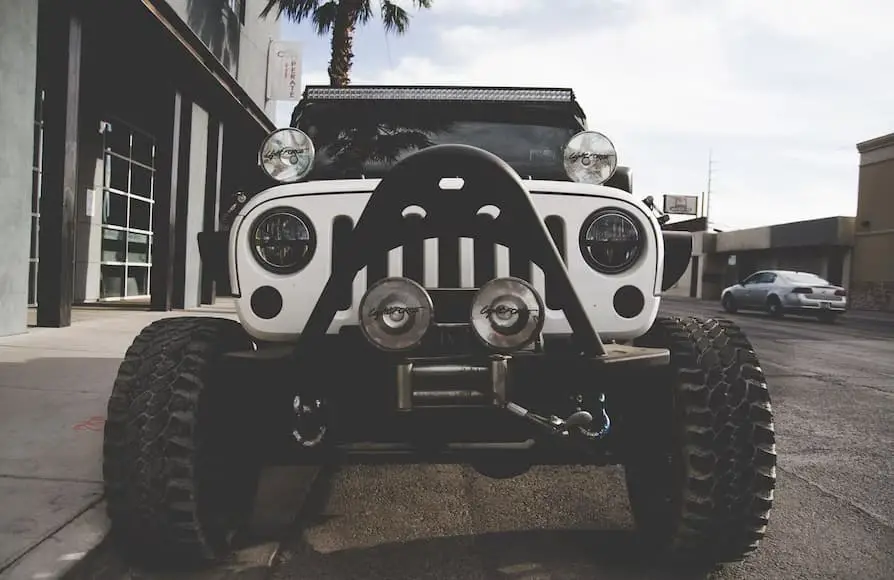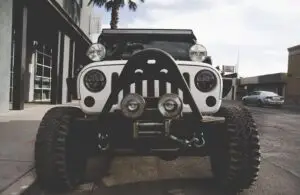 utback Queensland. Riversleigh is a world heritage site with numerous fossil sites. You could see a dinosaur while sifting and digging out there, as the area is rich in natural history. To get there, you must have a professional 4×4 driver. As you might expect, camping is particularly remote, so self-sufficiency is essential.
Fraser Island
The scenic Fraser Island is so well-known for off-road adventures that 4WD advertisements have been shot there. The world's largest sand island is only accessible by 4WD, so if you are worried about getting there, book a slot and learn the basics of 4WD. You must be careful of the tides, distances, and slick beaches on Fraser Island. Still, there is a lot to see and do here.
Byfield National Park
Byfield National Park, just a short drive from coastal Yeppoon, is a popular 4WD destination in Queensland. If you want to visit the national park's beaches, you will need a 4WD with proper suspension, an emergency kit, and plenty of off-road experience. Those heading for Five Rocks Beach should expect long, sandy trails and dangerous dunes.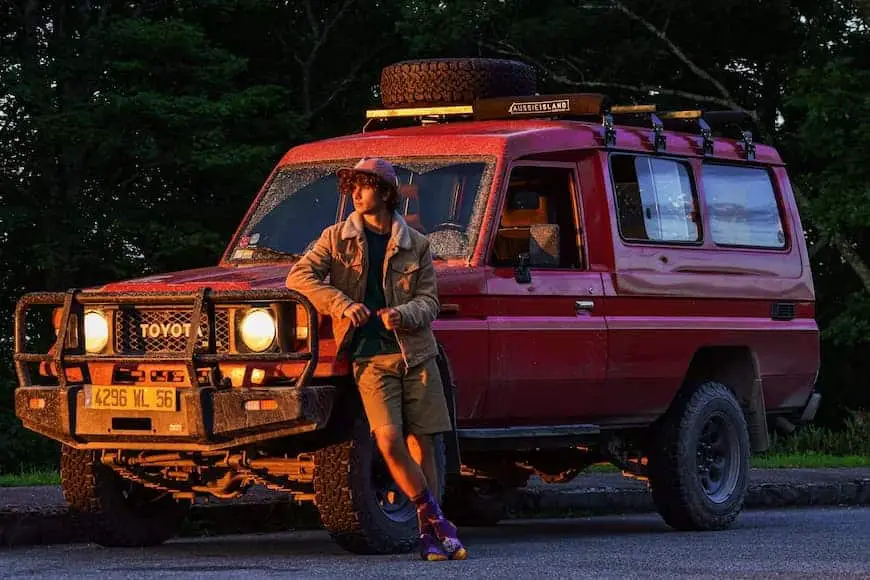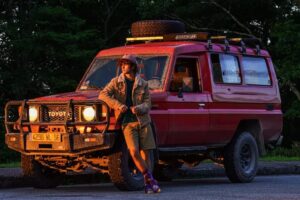 The rugged Queensland outback is a haven for off-road enthusiasts with its deserted landscapes. A 4WD is the most impressive national park, including Adventure National Park and Boodjamulla National Park, one of Queensland's most underrated national parks.
Land Cruiser Mountain Park
Land Cruiser Mountain Park is a jumble of boulders. There are no built roads in or out of the park, which is about a two-hour drive from Brisbane. Camping and nature, on the other hand, are at their best. It's no surprise that all 4WD enthusiasts are happy and excited.