Lady Elliot Island Weddings
Lady Elliot Island resort is a fantastic place for for your wedding. There are many picturesque locations on the island for the ceremony. The lighthouse area on the northern end of the island is very popular and the beach, anywhere on the island, provides a fantastic location. Lady Elliot Island accommodation is reasonably priced and there is a great restaurant for the reception. Your guests will be delighted to come and fly into the island for the celebrations and then maybe stay for a short stay afterwards.day trips are available to the island and the celebrations could be timed to fit in with these trip schedules.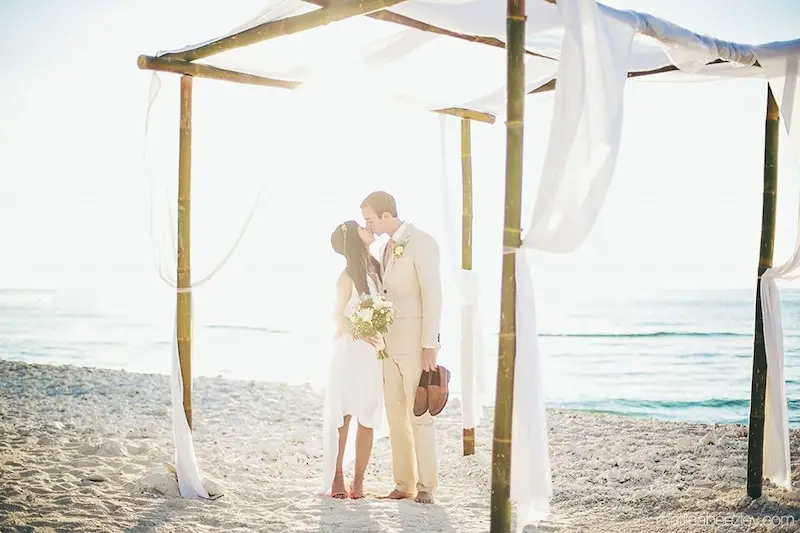 If you want to find out more about a wedding on lady Elliot Island why not call one of our consultants on 1800 815 378 or follow this link for more Lady Elliot Island information.