Lady Elliot Island Tours and Rentals
If you want to escape the confines of the area or just plain break away from your accommodation, then there is a large range Lady Elliot Island Tours available to keep you occupied. Lady Elliot Island touring options range from island tours, adventure trips & reef tours. Each tour visits different destinations on and around Lady Elliot Island – allowing you to gain as much experience as possible.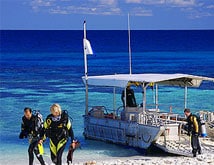 Lady Elliot Island is possibly one of the best places on the Fraser Coast where dive on the Great Barrier Reef and you can take a daily flight from either Hervey Bay or Bundaberg to the island. Extended stays are also available at the resort. Lady Elliot Island tours cater for the wider spectrum of people. And will be remembered as one of your more enjoyable holidays based on its magnificence.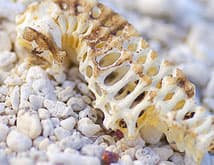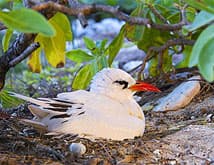 Tours to Lady Elliot Island: