Southport Tours
Southport, on the Gold Coast, offers many tours and cruises. Trips to the fabulous Gold Coast theme parks run on a regular basis. The Southport broadwater is the home of many cruises and floating restaurants. Offshore fishing charters are always popular and when the whale watching season is on, there are a number of tour operators offering trips. The Gold Coast hinterland lies close behind Southport and is a treasure trove of fantastic Australian scenery and wildlife. Places like Tambourine Mountain and the Canungra region are always popular tour destinations. Southport Gold Coast hinterland

The Gold Coast is one of Australia's favorite Golf destinations and tours to many of the local courses can be arranged. Golf packages including accommodation also come in a wide variety.Golf Tours
National Park Tours - National Park Tours have guided walking tours in national parks, wild places and hotspots... where you'll stay in comfortable accommodation and be guided on daily adventures, carrying nothing more than a daypack.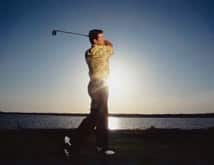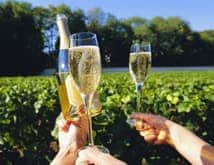 Trike Tours - Trike & Motorcycle Tours offer a fun range of sightseeing tours on custom Harley Davidson trikes and motorcycles. Whether you want to visit wineries, see the sights of the hinterland or just ride into the sunset, Trike & Motorcycle Tours will have a tour to suit you.
Southport is possibly one of the best places on the Gold Coast where you can virtually do it all, Southport tours cater for the wider spectrum of people. And will be remembered as one of your more enjoyable holidays based on its magnificence.