Great Barrier Reef Resorts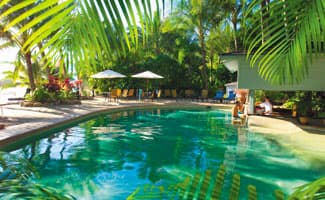 What an amazing selection of resorts that there is to stay at when you are holidaying on the pristine Great Barrier Reef. Many island resorts serve up some of Australia's most desirable accommodation that will have you relaxed and unwound from the moment you arrive.
From Hayman to Hamilton Island and the beautiful Reef View Hotel, and Brampton to Great Keppel, there are some astounding island resorts that offer amazing resort accommodation. You may like to check out the accommodation at beautiful Daydream Island or look for a private bungalow at Peppers Palm Bay Resort on Long Island, and for the couple looking for a really romantic haven you just cannot go past the breathtaking island resort of Orpheus. Magnificent in every where you can expect a holiday of a life time when you come here!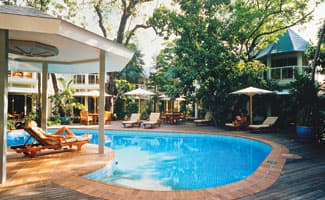 Lizard and Green Island are two very exclusive islands that treat every visitor to delights and service that is fit for a king! And when you travel to the island resort of Bedarra in the Great Barrier Reef expect to pampered like you have never been pampered before. Magnetic Island, South Molle Island and Long Island Resort are great for families that are looking for some quality time together without breaking the bank.
There is an island resort in the Great Barrier Reef that is perfectly suited to all kinds of holidays, from budget holidays through to complete pampering where you don't skimp on anything, you are sure to be delighted at the huge range of choices when you come to this magnificent place.
While staying on any of the outstanding islands you will be treated to things such as tennis courts, swimming, snorkelling, diving, fishing, cruising, sailing, hiking, bush walking, horse riding, golfing, day spas, shopping, dining and so much more! Every island resorts offers a huge range of attractions and activities to keep everyone happy and occupied. From simply lazing on the sun drenched beaches through to getting involved in one of the many fun filled adventures.... come and take your pick!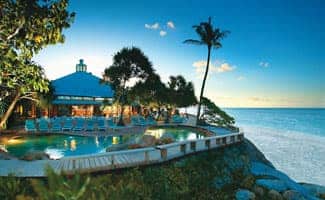 The Great Barrier Reef is easily accessed from anywhere along the Queensland coastline from any one of the towns and cities that a dotted along the shore. With flights and boat trips arriving daily to this very desirable holiday destination you will have no trouble at all, getting to your island resort.
So why don't you call us today so that we can book you into a perfect island resort in the Great Barrier Reef you will start to understand why so many people from all over the world come to experience this magnificent place.