Why You Should Buy A Holiday House
Traveling is something that everyone should experience during their life. Not only does it open your eyes to new cultures and adventures, but it can be a wonderful way to escape from the daily grind and refocus yourself. However, if you have found the perfect location in Queensland that you find yourself visiting more often than others, it might be time to consider purchasing your very own holiday house. There are so many advantages, and here we will tell you why!
Holiday Houses Are Great For Escaping Daily Stress
Deadlines, bills, overdue work tasks…it can all pile up and make you long for an escape. That's why holiday houses are such a great option for passionate travelers since they provide the perfect getaway. The great thing is that you don't need to purchase a house in the conventional sense, and as you can see at https://www.propnex.com/, there are numerous options for holiday houses and apartments. When you buy a holiday house in the right location, you can easily access your little haven of relaxation anytime, allowing you to recharge and reset after a tough day, week, or month! Finally, kicking back on that beachfront terrace or taking an extended cocktail hour with friends in your personal condo will be just the peace of mind you need. Plus, maybe even turn a day off into a full-length break with sunbathing or fishing (or anything that floats your boat).
Save Money In The Long Run By Not Having To Pay For Expensive Hotels Or Rentals
Buying a holiday house could be one of the best decisions you can make, particularly if you're an avid traveler. Not only will you have a beautiful place to return to each trip, but you'll also save money in the long run by not having to pay for expensive hotels or rentals every time the travel bug bites! With your own property, you can travel whenever and wherever you want without spending a fortune on accommodation. This allows passionate travellers like yourself to take more trips for less, giving your wanderlust and budget some much-needed relief! 
You Can Decorate And Personalise The Property
Arguably one of the best things about owning your property is having the ability to decorate it the way you want. You can make your new place your own, taking true ownership of it and being able to customise it according to individual taste and style. You may want to make changes to the decor, like adding artwork, luxury bedding, curtains, modern furniture, or vintage pieces… the ball is in your court! Further, if you plan on renting the place out when you're not there, you can turn it from the usual bland holiday accommodation into something utterly unique, allowing you to attract more potential customers, thus make ing you more money.
The Property Can Be Rented Out When You're Not Using It
With the likes of Airbnb, it's easier than ever before to place your property on the market to rent out when you're not there. With the help of rental websites, you can market your property and give people from around the world the ability to experience the joy of traveling as you do. Plus, when the property is rented out during those times when you're not there yourself, it will generate income for you which can help cover the costs of ownership. 
It's A Great Way To Invest Your Money In Something That You Can Also Enjoy
As you are probably already aware, property is typically considered one of the best investments a person can make in their lives. While you can't really count your personal abode as an investment of sorts, you certainly can regard a holiday home as one. Owning your very own real estate is considered a great way to increase your investment over time. You need to be careful and avoid over leveraging yourself, especially concerning the current high-interest rates plaguing the economy. Instead, look at what you can afford to keep your expenses down, and always remember what the Covid pandemic proved… nothing is ever certain, and investments can go down as well as up.
Holiday Houses Make Spontaneous Trips And Getaways Easier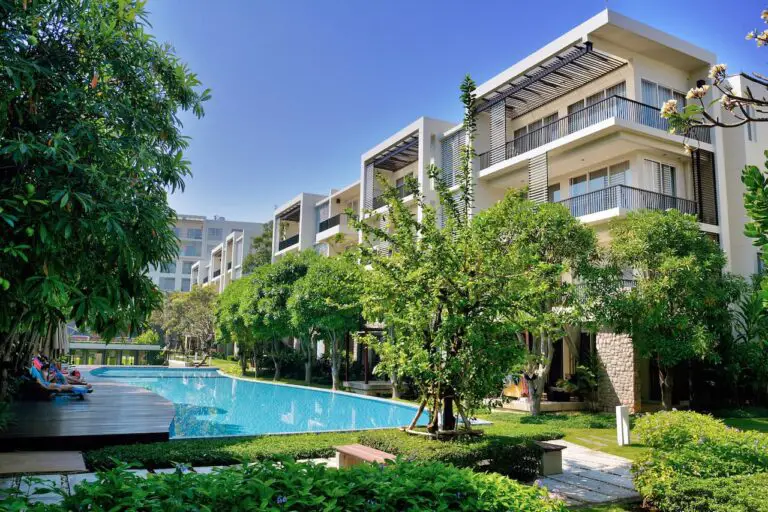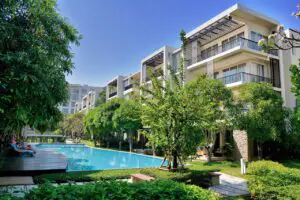 For most folks, the biggest obstacle to taking a short weekend break away is the cost and frustration of shuttling your luggage around.When you own a holiday house, you'll always have somewhere to stay when the whim strikes, and you can leave some clothing there, so you won't have to carry luggage (also allowing you to travel for less).
Owning a holiday house has many benefits for passionate travellers, from physical and financial comfort to adventure and experiences. Whether you choose to rent it out or not, this property will be something you can look back on fondly and recognise as an investment in your future.