Hamilton Island Apartment Information
On Hamilton Island there are many apartments to choose from for your next holiday. Over the last two decades there have been many apartments constructed in different parts of the island and many are now available for holiday rental. This is the ideal type of holiday lodgings for a family holiday with all the comforts of home and the option to cook your own meals if your budget does not extend to eating out in the many restaurants that are available on Hamilton Island. There are apartment options to choose from on both the marina side of the island and on the resort side.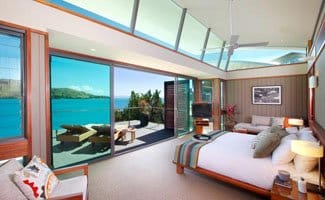 On the resort side you will find the Whitsunday Holiday apartments. This is a multi story complex with 165 apartments available for you to choose from. They all have great balconies from which to enjoy the fabulous views over the Whitsunday Passage and the islands to the north. They are also within walking distance of all of the resorts facilities. Also on the resort side of the island are the Palm Terrace apartments. These are the entry level apartments and they are also located within walking distance of all the resort facilities. There are 60 Palm Terrace apartments available for rental. On the marina side there is a wide range of self catering apartment style accommodation available for you. These range from the most luxurious marina frontage apartments through to affordable family style holiday apartments. There is something to suit every budget.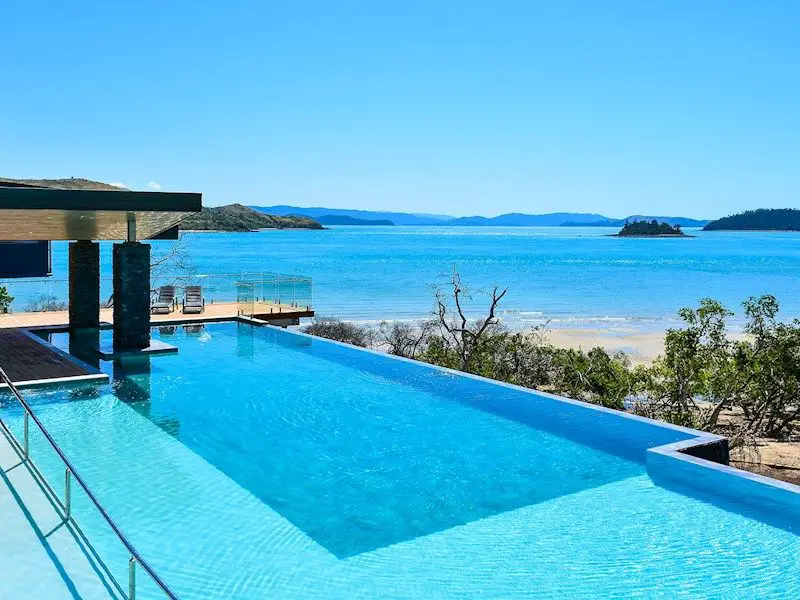 Hamilton Island has its own airport with regular daily flights from all southern capitals and Cairns in the north. This makes getting there really easy. There is a regular shuttle bus from the airport which will drop you off right at your door for check in. This service can also be used for regular transportation from the resort side to the marina side if you do not want to hire one of the many golf buggies that are available. Out staff have booked thousands of people into Hamilton Island apartments so take it easy and let us make all the arrangements for you. When specials and packages are available you will find them here.